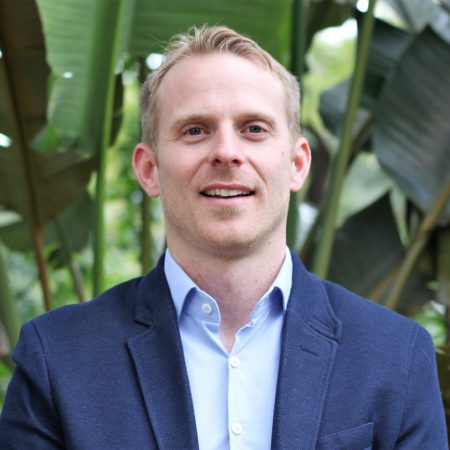 Alex is the Project Manager for 100 Families WA and works across all areas of the project. He holds over eleven years' experience working within the social service sector, both for government and for not-for profit organisations.
Following the completion of a Masters of Public Health, Alex combined his on-the-ground experience with his interests in research, undertaking a management role for a research project on homelessness and disadvantage.
He is passionate about contributing his knowledge and experience into this collaborative action research project, ensuring that the research carried out is both participatory and practical.